INDOOR CULTIVATION TECHNOLOGY | PRIVA PARTNERSHIP
1 February 2023
Cannabis, cannabis cultivation, Cannabis Irrigation, Dissolved Oxygen, DO, EC, Fertigation, Fertigation System, Indoor Cultivation Technology, Irrigation, Irrigation Strategies, PH, Substrates, Water Quality, Water Storage, Water Temperature, Water Treatment
Integrated Bioengineering and Priva are excited to announce a groundbreaking partnership aimed at revolutionizing water processes for indoor cultivators. This collaboration combines Integrated Bioengineering's process design, engineering prowess, and project planning expertise with Priva's cutting-edge indoor cultivation technology, integrated controls, packaged water equipment, and technical service. Together, we're proud to introduce Integrated Water Process, a game-changer for indoor growers seeking comprehensive water infrastructure solutions for hydroponic systems.
Simplifying Water Management for Growers with Indoor Cultivation Technology
At Integrated Water Process, our mission is clear: to help growers simplify their water management and create a sustainable tomorrow. We understand the challenges faced by indoor and greenhouse cultivators striving to enhance horticultural production quality and yield through improved water management and quality. That's why we've designed our holistic water planning and in-house water process solutions to streamline water management for you.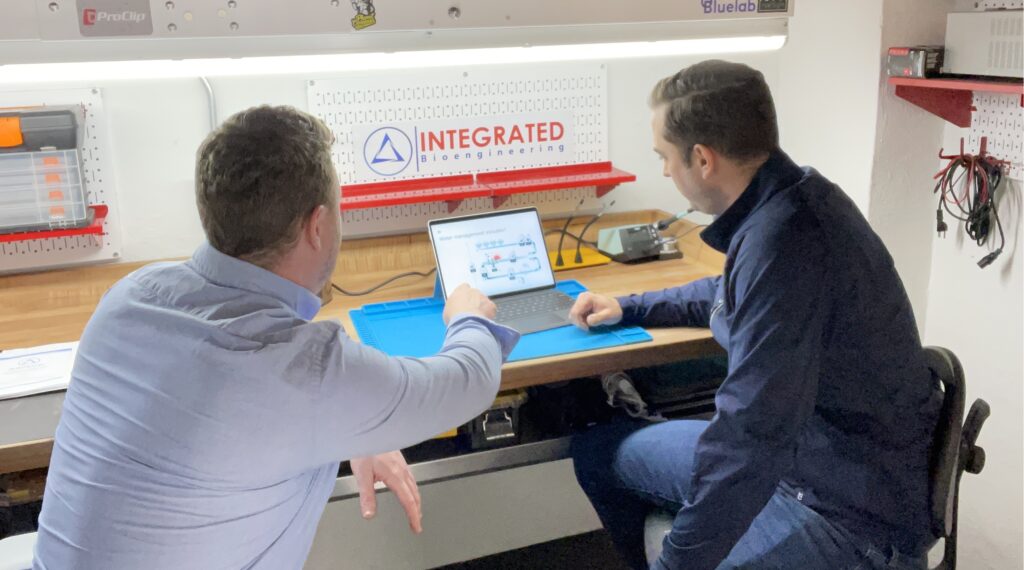 Our involvement can be tailored to your specific needs, whether through short-term consulting or active management of project tasks. Our services cover the entire spectrum of water management, including:
Water Management Planning
Design and Drafting
Installation
Preventative Maintenance
Testing and Commissioning
Fertigation
Water Testing and Analysis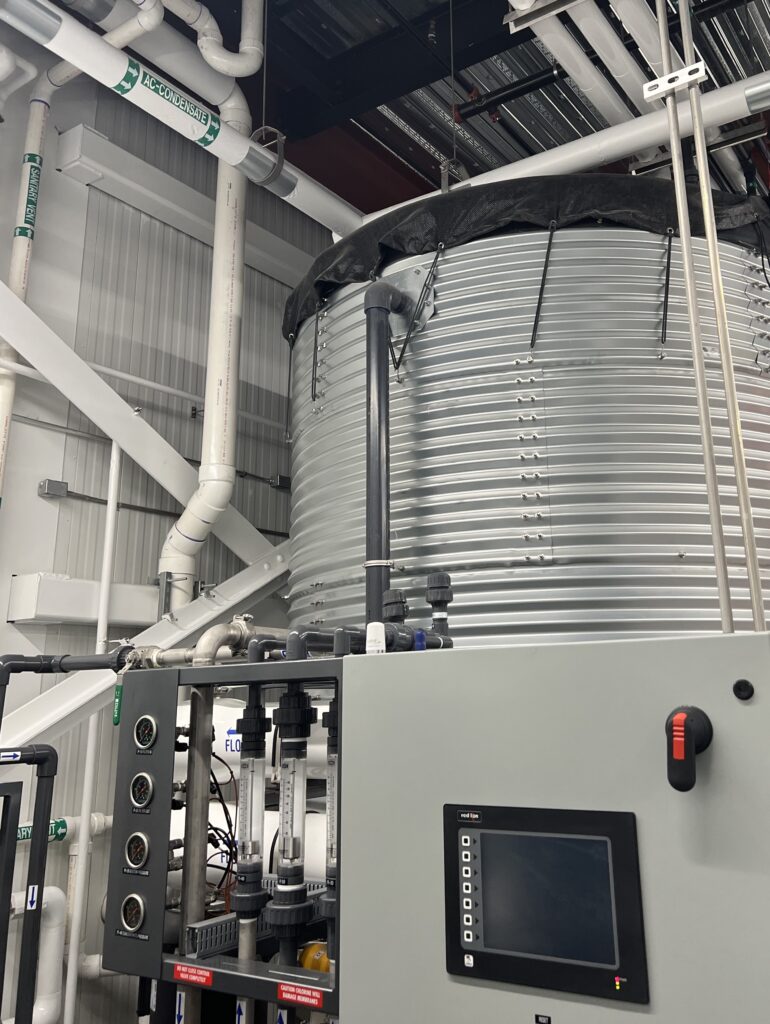 Optimizing Water Efficiency with Indoor Cultivation Technology
We take pride in consolidating different water treatment systems into a single, integrated water process. This approach optimizes water treatment efficiency, reduces water consumption, and minimizes waste. Our scalable solutions encompass:
Water Storage
Water Filtration
Water Treatment
Drainage
Oxygen Enrichment
Fertigation
Condensate and Leachate Recovery
Our goal at Integrated Water Process is to provide premium water service alongside indoor cultivation technology solutions for the Controlled Environment Agricultural (CEA) industry. We are excited about the positive impact this partnership will bring to indoor growers and high-value food producers.
Explore Our Resources for Water Management and Indoor Cultivation Technology
To dive deeper into indoor cultivation technology, horticulture, indoor growing, and greenhouse solutions, explore our comprehensive grower resources.
Connect with Us
Are you ready to simplify your water management and enhance your cultivation process? If so, connect with us today and embark on this transformative journey together. We're here to help you create a more sustainable and prosperous future for your indoor cultivation endeavors.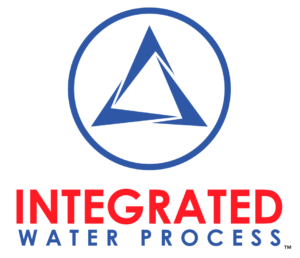 Stay tuned for more updates and informative content from Integrated Water Process!