CASSIE TOMASELLI JOINS INTEGRATED WATER PROCESS AS COMMUNICATIONS ADVISOR
We're thrilled to share that Cassie Tomaselli, founder of Tomaselli Media, has joined the Integrated Water Process board of advisors as Communications Advisor.
Cassie is an experienced editor, journalist, and marketing professional with 12-plus years in media and 6-plus years in the cannabis industry. She has helped build some of the biggest cannabis brands in trade media as well as Ohio's medical cannabis program. Today, she works with cannabis and other purpose-driven brands to enhance their marketing through content strategy, brand messaging, and thought leadership.
She will be working directly with Integrated Water Process's President Brad Hull on communications strategies that will elevate the company's mission of helping growers simplify their water management.
A Synergistic Marketing Approach
With experience in print, digital, multimedia, and in-person marketing and distribution strategies, Cassie brings a wealth of knowledge and expertise around meeting customers where they are and then bringing them into a brand's ecosystem. Cassie's focus is on ethical and meaningful storytelling that captivates audiences while building trust at the same time.
Our brand values of being loyal, honest, qualified, open-minded, dependable, and efficient align perfectly with Cassie's approach to marketing.
At Integrated Water Process, our holistic water planning and in-house water process designs have always been geared towards creating a sustainable tomorrow for cultivators.
Together, Cassie and the Integrated Water Process team will continue to serve our ideal customers – indoor and greenhouse cultivators who are passionate about improving their horticultural production quality and yield while focusing on water quality and conservation.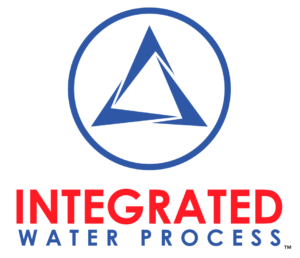 Stay Connected with Integrated Water Process
Check out our existing resources for more information and tips on horticulture and controlled environment agriculture—and contact us to book a meeting to discuss your water management needs.